Your life is an occasion. Rise to it.
We love filming the intimate, authentic moments, true emotions and little details on your most special day.
You want to be able to remember forever the sounds, words, images and feelings that made up your most memorable experience. You can always replay your best moments, over and over again, anytime, anywhere, so you can keep them forever with you, imperishable. A perfect combination of images, movement, sounds and feelings capture the past and become your companion for life.
Based in Greece, we are available to travel worldwide so as to document your precious moments in a timeless manner. After all, apart from visual story tellers, we like to refer to ourselves as wanderlust travellers.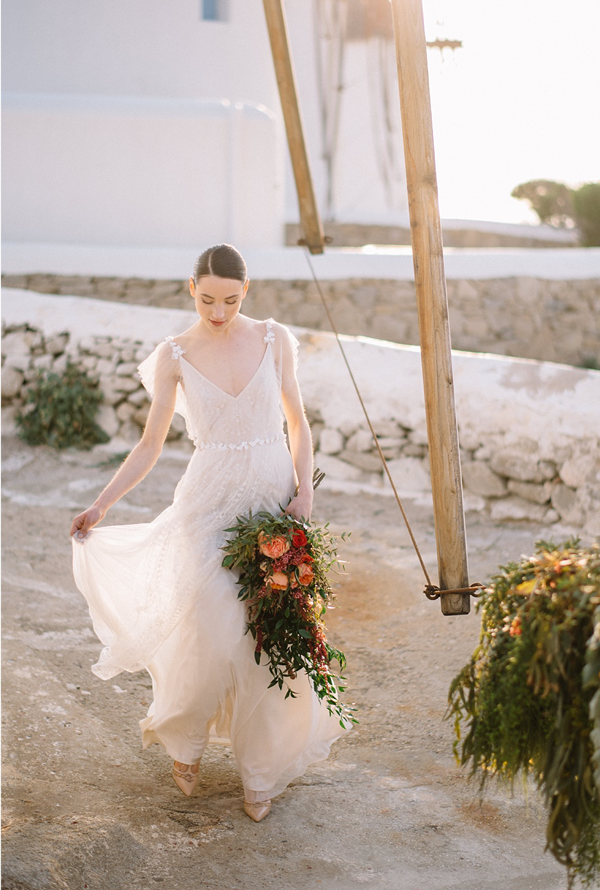 Contact us
We would like to know more about you and your love story. Please complete the form or send us a message directly at: info@visual-poetry.gr, in order to start your journey with us. We will do our best to respond right away and scedule our meeting.